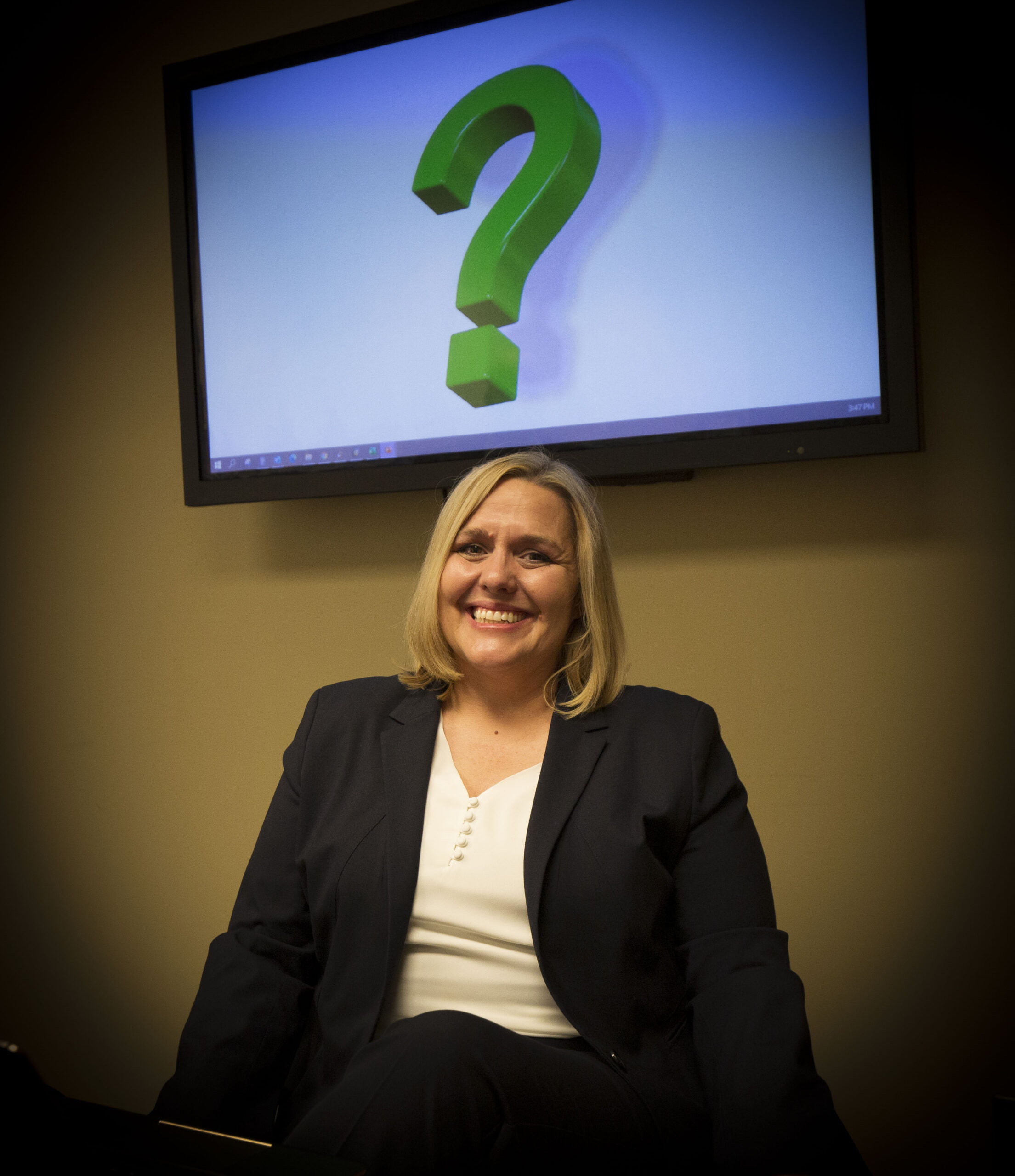 Why we do what we do,
the way we do it.
At Tax Hostage we are passionate about helping our clients find relief from the tax problems that they're facing. We understand the weight that tax problems can have on you, and we will use our expertise to help you figure out the best way to solve them.
A Quick Word from Our Founder
I believe we all have made at least one mistake, at least once in our lives, that we wish we had handled differently. Some mistakes are small and easily remedied. Others can feel insurmountable. The power of a hand up from someone who cares and a fresh new start are incredible gifts.  I want to help our clients get the chance to change their future. So they can enjoy a future free of the stress and worry they are facing when we meet them. I started this firm to spend the rest of my working hours and minutes on this earth performing meaningful work. So I give my best every day to keep that purpose and overriding desire at the heart of everything I do.
Our
8 Step Plan
to help you take your life back
We will meet with you and thoroughly discuss your tax problems.
It is important that we obtain a thorough understanding of your unique situation in order to provide the best
tax relief services
. This personal interview will provide us with the background needed to develop the appropriate strategy for solving your IRS problem.
We will prepare a Power of Attorney for you to sign.
With the Power of Attorney, we put the IRS on notice that we are representing you. All future telephone calls from the IRS should come to us and not to you.
We will obtain your account transcripts from the IRS.
Reviewing your IRS transcripts enables us to accurately determine what the IRS has documented about your tax situation.
We will develop an appropriate strategy for resolving your IRS problem.
Every taxpayer's situation is unique. With the information you have provided, we will develop a strategy to get you the lowest possible settlement allowed by law.
We will send you an easy-to-follow checklist to make sure all aspects of your situation are covered.
Although you will need to provide us the information required to complete these IRS forms, preparing complicated IRS forms is our job. So, we will make this process as easy as possible by sending you an easy-to-follow questionnaire.
We will prepare all forms required by the IRS to resolve your IRS problem.
All you have to do is review these forms and sign them. We take care of the rest.
We will negotiate to obtain the lowest possible settlement allowed by law.
We will handle all negotiations with the IRS in order to get you the best deal possible.
We will thoroughly discuss all aspects of your settlement with you.
We will explain all aspects of your settlement with you and will answer any and all questions you may have. We want to make sure you are completely satisfied.