Solve your 
tax problems

and protect what is important to you!
Leave your tax problems in the past and set your business on a path to grow and succeed with our tax resolution services.
When you have an IRS problem, no one will be more passionate or successful at getting you the best outcome possible! Our clients never meet with the IRS, and we represent taxpayers in all 50 states. Learn how we can help you with your tax problems today!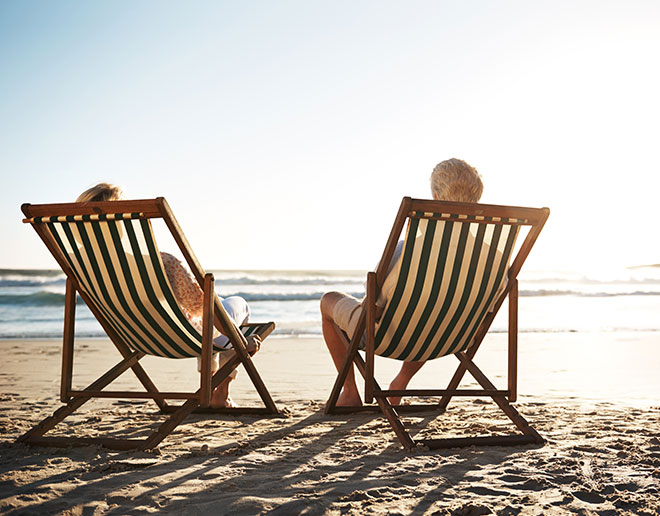 Tax Problems We Can Help You With

You may be under enormous pressure from the IRS and considering filing bankruptcy to settle it all. Did you know. Yes, you may be able to discharge debts for some federal income taxes under a Chapter 7 bankruptcy if you meet certain criteria.

Payday is usually a welcome and happy day but if you are having IRS troubles it can become the "Highly Unpleasant Surprise Day". Picture this. You go online to pay bills after your check should have deposited only to discover some scrawny amount was deposited where your normal paycheck amount should be.
A federal tax lien is a legal claim to your property, including property that you acquire after the lien arises. The federal tax lien arises automatically when you fail to pay in full the taxes that have been assessed against you within ten days after the IRS sends the first notice of taxes owed and demand for payment.
The IRS takes a dim view of failing to pay your payroll taxes. In fact, the IRS views it as theft of the government's money and even has a hotline to report an employer if their employment taxes are not being paid.

Many people don't realize that the IRS charges a penalty of up to 25% just for filing your tax return late. That's right; you will get hit with an additional 25% of what you owe if you miss the deadline for filing individual tax returns. It's even worse for payroll tax returns.
You've heard of those tax auctions where you can get a good deal on a house or a car, right? Well, this is where those good deals come from. The IRS can seize everything... your house, cars, boats, jewelry, motorcycles, insurance policies, retirement funds, anything they can locate with any value.
Stop the IRS from Ruining Your Finances and Get Back to Living and Enjoying Your Life!
The longer you try to ignore your tax problem, the more penalties and interest the IRS will charge you and the nastier their collection attempts will get. We understand. It is hard to turn and face the thing your are scared of. Especially if you don't know what tools or weapons are available to you. That is where we can help you.
Just imagine your life free of any tax problems. A future without this fear and days filled with living your best life. A life with more time and money to spend with the people you love. We want to help you make that happen.
Let us help you end your tax problem and put an end to the ever increasing nightmare the IRS is creating for you.
Video: 9 Things You Need to Know About Tax Problems
When does it make sense to PAY somebody to help you resolve your tax problem when you already have the expense of paying the IRS?!?! Founder of Tax Hostage, Adawn Ehmen, gives you the lowdown on when you need help and when you might be able to take care of your problem on your own.
Download our free report now!



"Adawn basically saved me! I have had the IRS on my back since 2010. I appealed the audit but it did no good. Over the years the IRS interest and penalty just kept growing until the original amount went from less than $10,000 TO OVER $40,000. After several years of payments I found Adawn and within 1 year she got them to accept an offer in comprimise of $500. I am still in shock! I cant thank her enough. Im not saying that everyone has the same situation but what if i never found her. Forever grateful!!! Thank you is no where near enough."
Tonya Cox
"Adawn and her team have been a valuable resource for my clients that find themselves at odds with the IRS or State agencies. She knows how to navigate the complex tax laws and negotiate with the agencies to get the best deal for our clients. If you need tax resolution help, IRS Hostage Negotiators is your best choice."
Hope St. Clair
"Taxes are scary and confusing. I am so thankful for Adawn and her team! She took her time with me and made sure that all my questions and concerns were taken care of. Her team never put me on a back burner and were extremely efficient in every way! I definitely will be continuing business with them and recommend them for any IRS issues!"
Aviva Hilburg
"Adawn loves helping others and will totally steer you straight. If you don't need her help, she'll be honest and point you in the right direction. If you need her she'll work hard until resolution is achieved!"
Melinda Schmiedeknecht
"I have never met a more professional and ethical team!"
Anti Mayfield